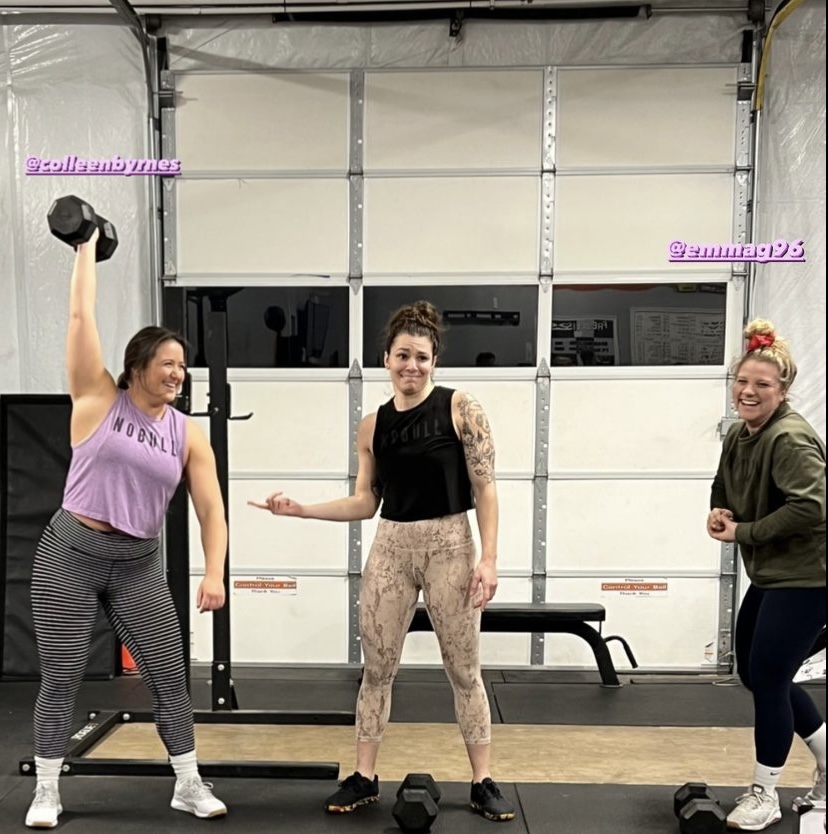 We're beyond excited for our team of ladies heading down to Miami this weekend! Along with Emma C, Coaches Colleen and Lauren will be representing the gym at one of CrossFit's premier competition events – Wodapalooza. The event was first established in 2012 and has become one of the largest fitness festivals in the world and a major CrossFit competition with thousands of athletes from around the world competing. The event is a "whos who" of the CrossFit competition world with games athletes, hopefuls and virtual fitness legends all descending on one stage.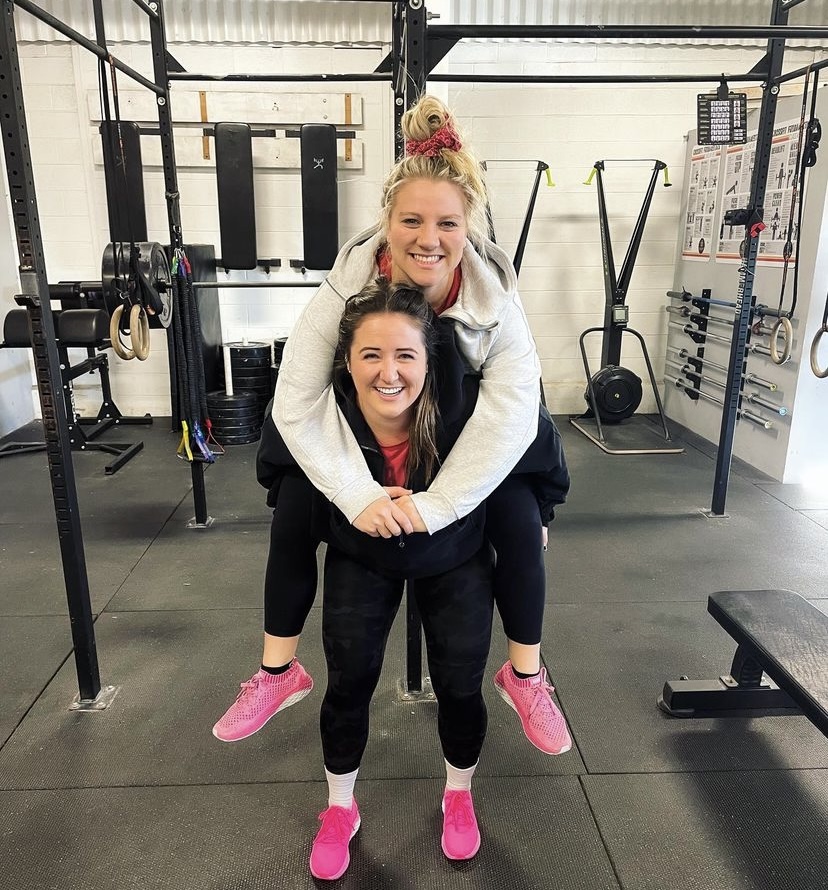 Heading to Woda, is a big deal. You have to qualify in advance with a series of workout performances to even enter the competition. Once you get in, you have to double down on training to be ready for a high level of competing over 4 days, with new movements, unknown variables and even some workouts that involve swimming.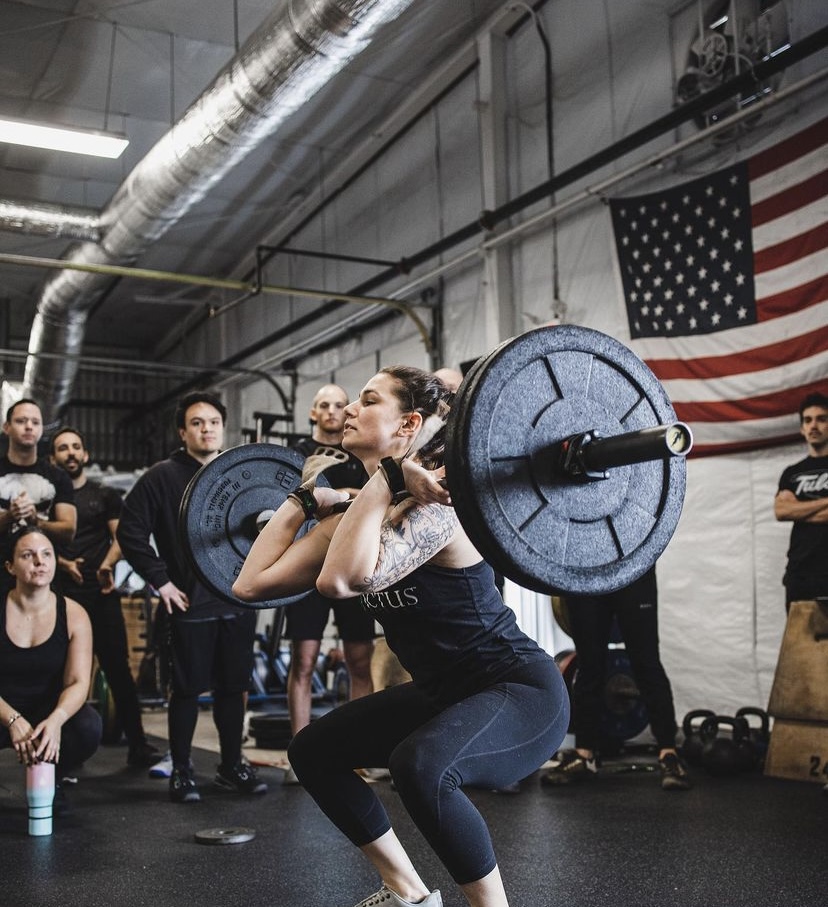 Its been amazing watching these ladies give it their all over the past few months. They've put in the blood, sweat and tears, and are poised to make us proud this weekend.
In addition to this trio, we also have Denise B heading down to compete in the masters individual bracket. Denise, is a Woda veteran who is looking to make some waves this year, and we're pumped to see how she does.
CrossFit Competitions aren't about luck so much, so I'll just say "kick some butt down there ladies!" We can't wait to see how you do, and hear about how much fun you all had.
Everybody, if you see these ladies over the next day or two, lets show them some support!