The 2023 Intramural Open is behind us, and it was a blast, thank you to everyone who participated and gave it their all.   Once again, this gym captured the spirit of the Open week after week creating some amazing moments, and gutting out grueling workouts in CFC style!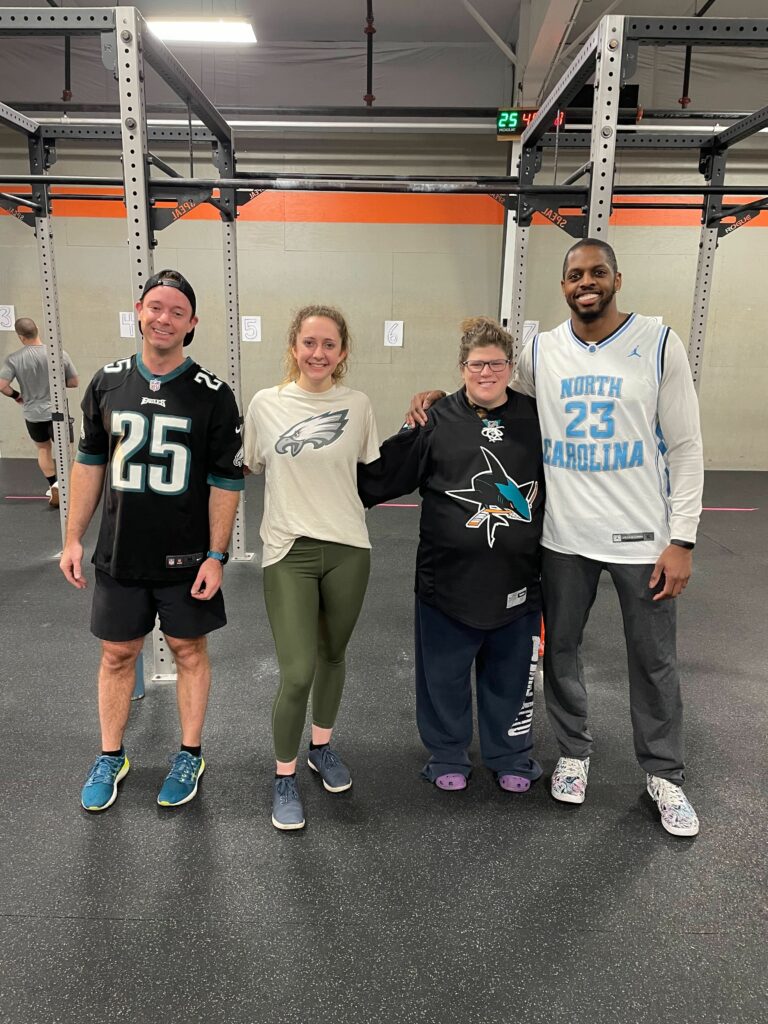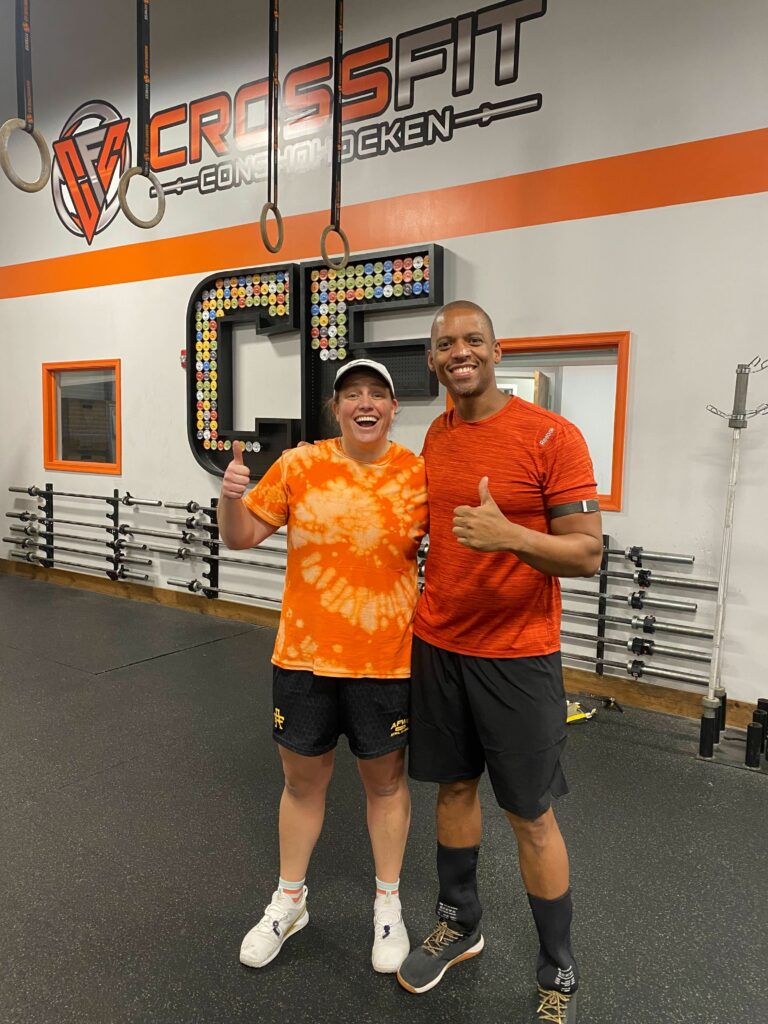 In case you missed the next training cycle focus, here is a link to that.  And, just so you can anxious, here are the benchmark workouts coming your way!
"Cindy" Week of 3/13
"Point Break" Week of 3/20
"Supersonic" Week of 3/27
The "Old College Try"
As it turns out, people need to scale workouts on an individual basis no matter how many versions we offer. We experimented with the whole "performance / fitness" workout format for a couple of months and we are now ending that practice. At the end of the day, most of the "fitness" versions were just scaled versions of the original workouts we were writing / curating anyway. We found that the best way to coach folks through these workouts often lived in the grey area between the two versions. Because of this, we will return to the practice of writing one version and then scaling on an individual basis.
Housekeeping
Self-Serve Retail
The retail grab and go fridge has been getting a lot of love lately, thanks for your purchases. When purchasing beverages pen and paper style, please write clearly and use your last initial. There are more people here with your name, than you think! Additionally, if you do use the pen and paper, you don't also have to use Venmo us, its one or the other guys, its cool that you want to pay twice, but its not necessary. Pen and paper charges are tallied and billed through WODIFY semimonthly.
It all adds up.
We recently switched over our merchant processing company, and this new crew is after every red cent. Now, whenever a payment doesn't go through on your account, they slap us with a 1–3-dollar fee for every failed payment, every single day. This usually happens when people don't have valid payment methods on file. Sometimes you forget that your card expired, or you leave it at the Pub and end up cancelling it or whatever, we get that. But starting April 1, we will have to pass fees for failed payments on. We can eat the first day, while you update your card, but beyond that we have to recoup those charges. Consider that 5 people might have this issue in a given month, and they take until the 6th of the month to get their payment info straightened out. This would mean that we are eating $60 worth of fees for literally no reason. Please understand that we are not passing our credit card processing fees onto you, that is entirely different, we just can't eat fees for non-payment / bad cards on file. Every time you have a payment that doesn't process you get an email from WODIFY, so if this ever happens to you, you'll know about it.
Spring is around the corner, squad, and we're looking forward to getting into it with the return of running in our workouts, open garage doors and cookouts that will be here before you know it. As always, thank you for being a member, and we'll see you in the box!