Without further ado, here are the 2023 CrossFit Conshohocken Benchmark Workouts.
For the newbs out there, these are the tests of fitness that we'll be zeroing in on this year. You'll see each of these workouts between 2 and 4 times during the calendar year. Once the Open Draft is over, we'll throw this on the whiteboard. I've also attached last years whiteboard in case anyone wants to see it.
Next week we'll be releasing the timeline of appearances for these workouts, so you'll know when to expect them..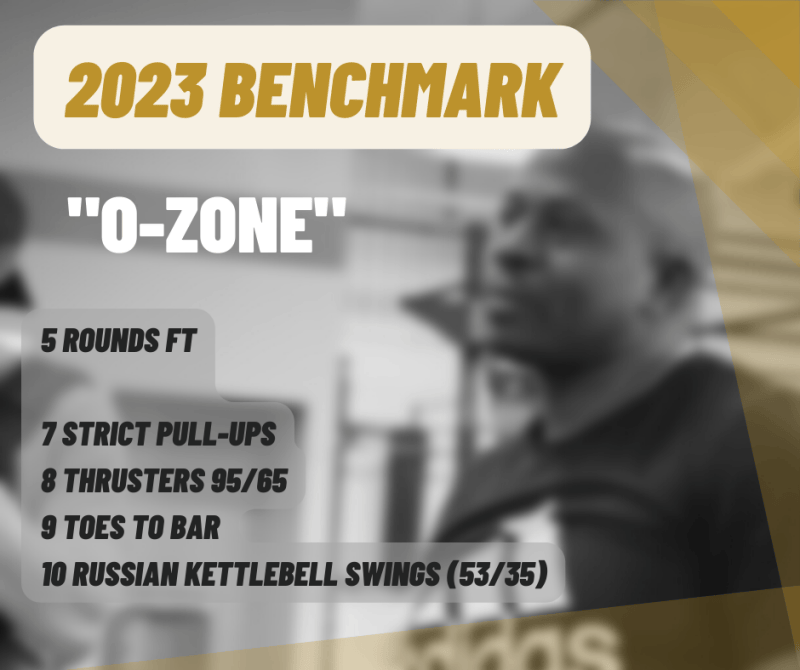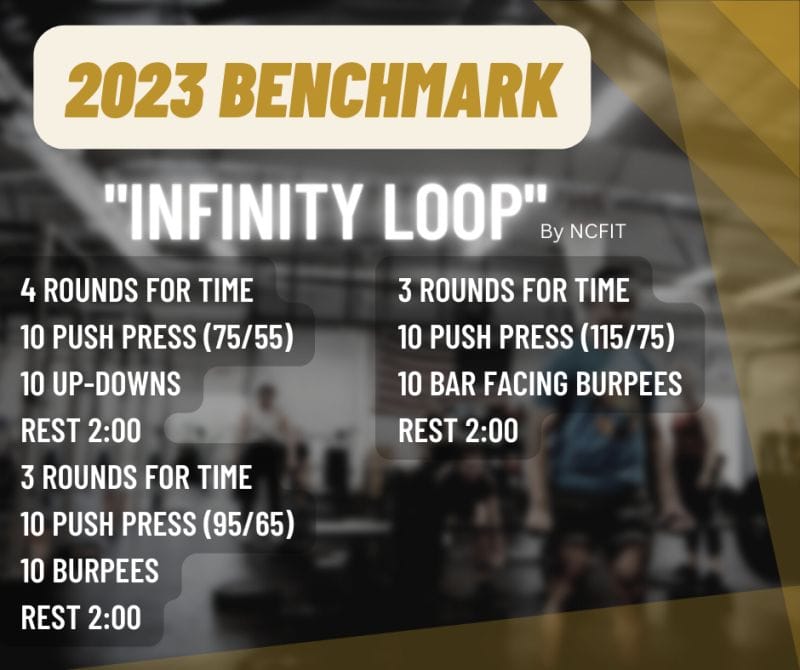 _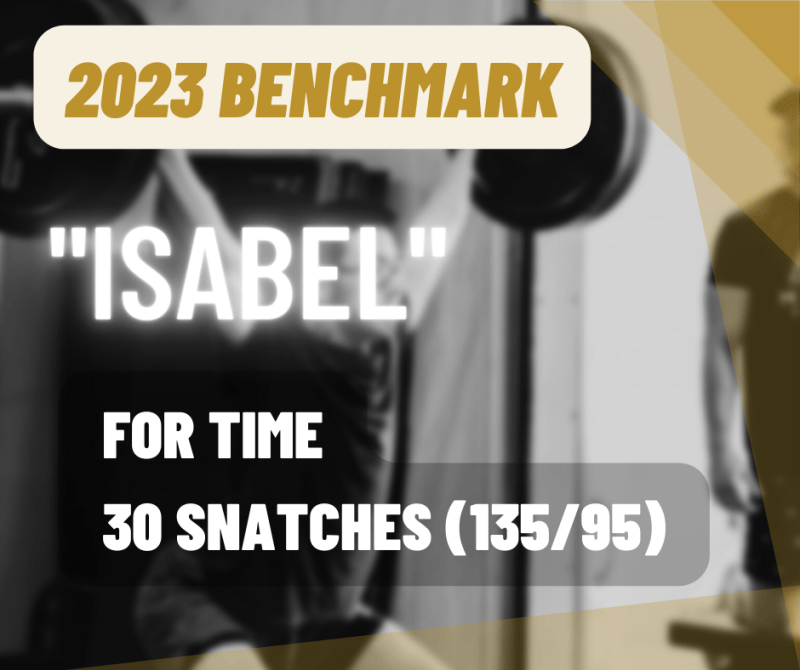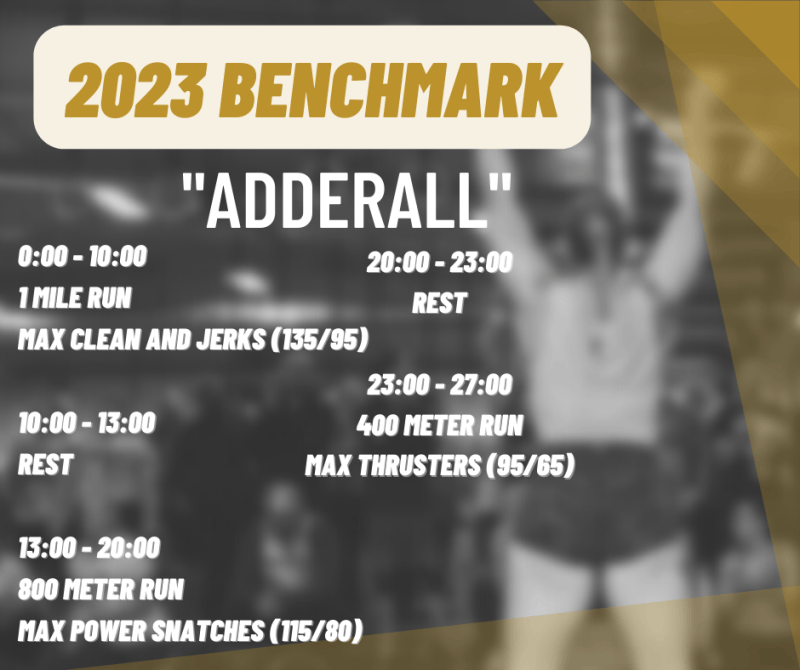 _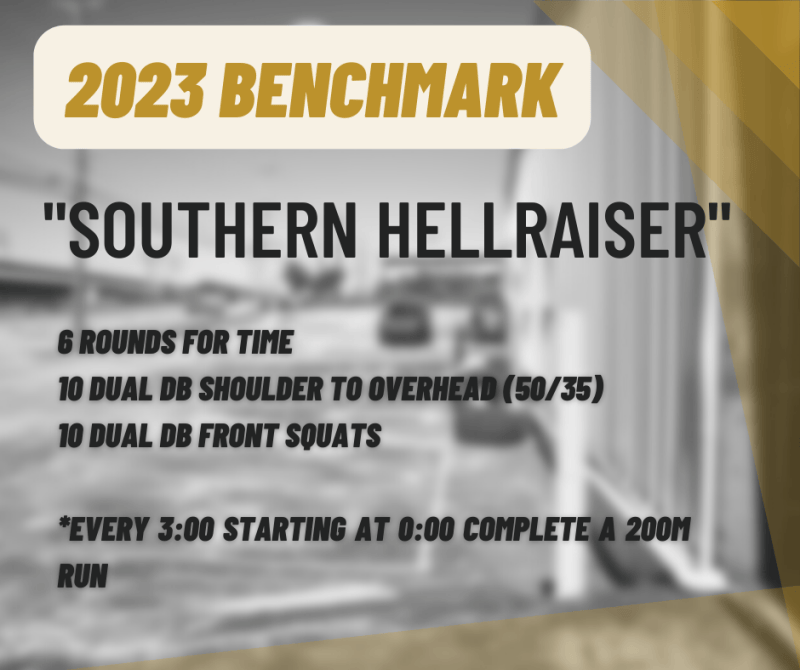 _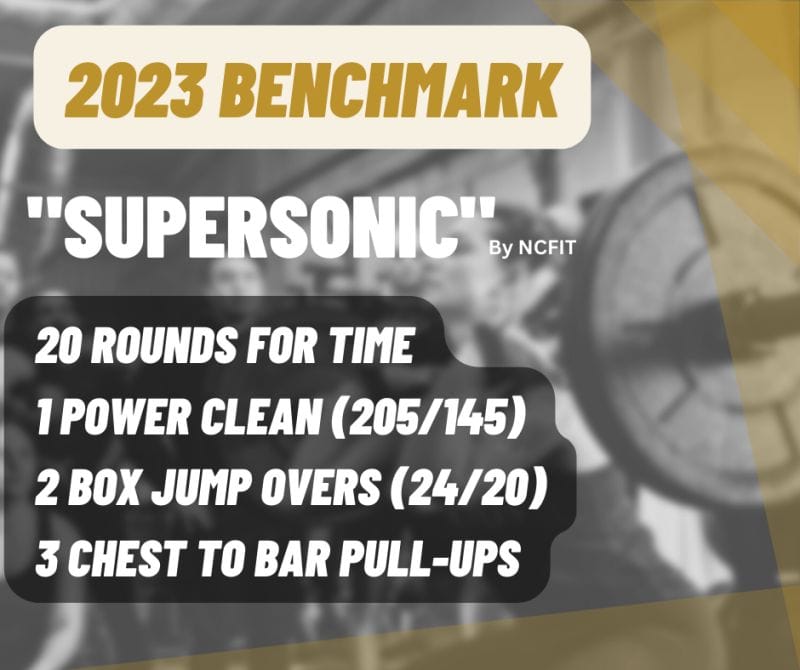 _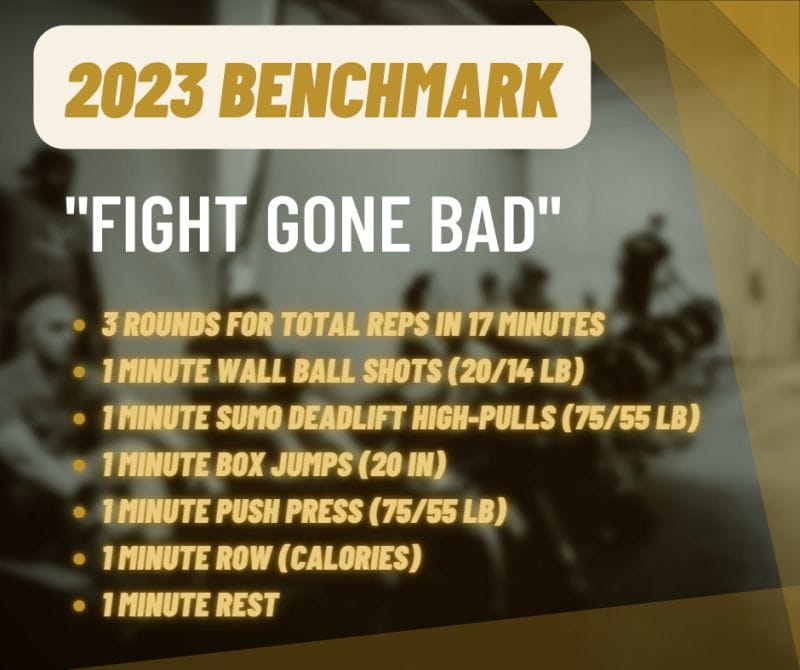 _
2022 Final Whiteboard