Looking back on May, we can tell that Summer is unofficially here! It was a month of sweat, PRs and of course, Murph. Here are a few of this past month's bright spots!
Thank you for an amazing Murph turnout, we hope everyone had a blast!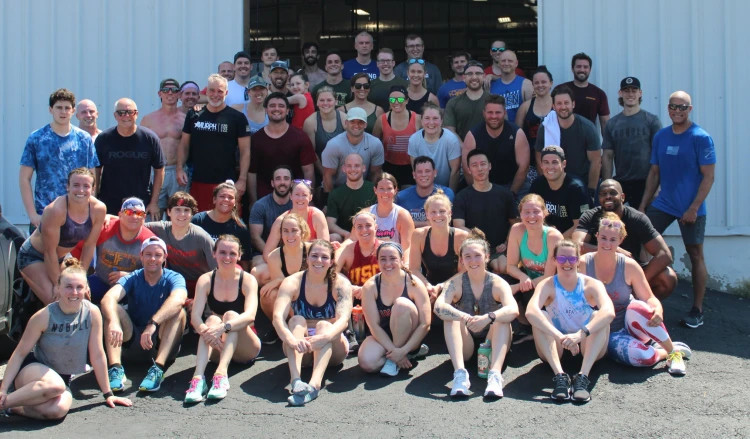 The month of May saw the return of several past members, including Cristinee S – Welcome back, you haven't missed a beat.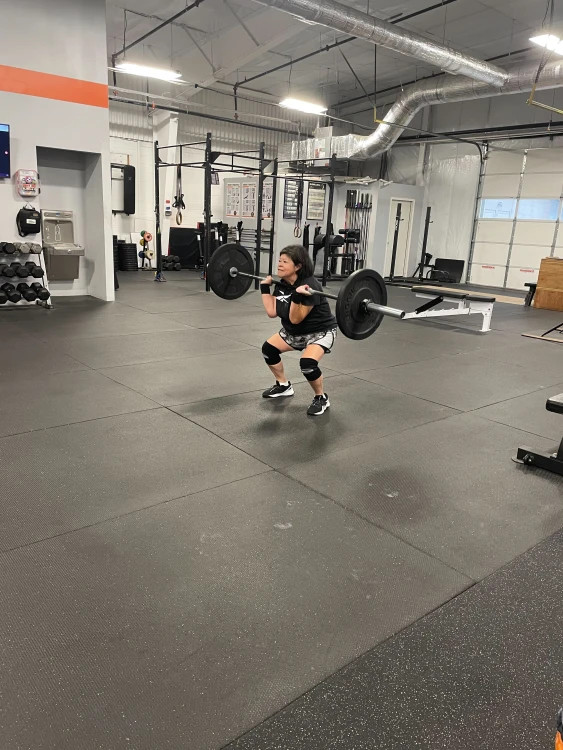 We had a great time celebrating, Ashlie with her Member of the Month Workout!
Sam is officially on board as our newest Coach. She has been doing an amazing job and even handled a 23-person session for her first class! You can catch Coach Sam here at CFC Monday evenings, as well as Tuesday, Wednesday, and Thursday mornings! (And Friday night too!)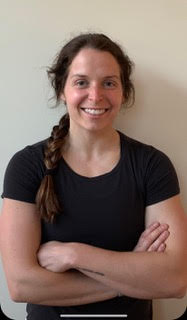 What's In Store for June:
Well, we'll be continuing to pursue progress in the back squat, dead lift, and push press. Expect to see several strength pieces containing these lifts throughout the month.
We have our gymnastics skill component this month – Handstand push-ups
Handstand Push-up Test Day 6/20
In addition, we'll also be rocking out to two benchmarks workouts!
"Christine" 6/7
"Bust A Move" CFC House Benchmark 6/15
Join us for a special Pride WOD on Saturday June 11th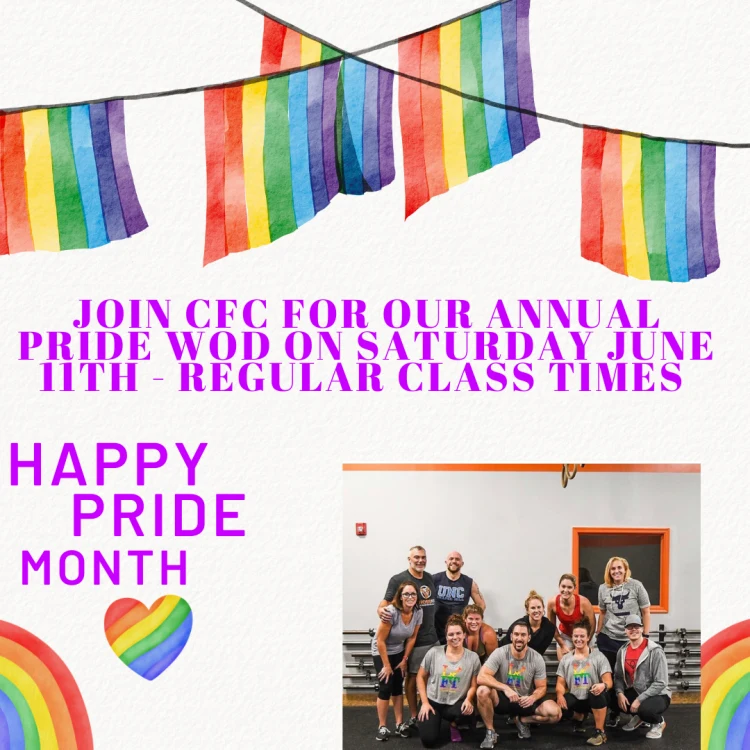 I heard there was a new class time coming…
So did I… Starting June 7th, we'll have a Tuesday 7am with Coach Nick D, lets fill this class and drive a hard case for keeping it on the permanent schedule. Open gym users must sign up to use the Forge during this time.
Friday 6:30pm – What's the deal? Gang, we'd love to have this class on the schedule, but it has been dead ever since the weather broke. No one wants to attend a 3-person class, that's just the reality. We'll monitor it for the next two weeks in June and make a final decision. In the meantime, if only one or two people are signed up by the afternoon, you can expect that class to be cancelled. Of course, when the Fall returns, this class will come back.
Don't fall off the wagon this Summer.
Summertime has a lot of distractions when it comes to fitness. Pool parties, beach trips and day drinking are a few!  This stuff can be great but remember how hard you've been working, and make sure that fitness doesn't take a back seat this time of year.  We'll be here every day bringing you fun, effective workouts.  Don't slack off in the summer months, that happy hour spot that you're heading to will still be poppin' after you hit the WOD.